OYMYAKON - PREFAB MODULAR SYSTEM BOX CONTAINER FREIGHT PACKING. OYAMYAKON KLEE KAI.
The module combines a democratic price and a demountable construction, allows to build buildings of any purpose up to 2 floors, for 3 hours, and is suitable for use in temperature modes from +30 to -25 degrees Celsius. Floor, ceiling and walls are high-quality sandwich panels, which are specially made for this model in the OYAMYAKON factory. The prefabricated container is manufactured by OYAM-CONSTRACT LLC in Russia. The set includes 14 wall panels that can be installed in any sequence, which allows you to individually locate the doors and windows of the container, as well as adjust the width of the inter-container (inter-container) walls. Modules are installed on each other in 2 floors, and on the horizontal plane you can unite an unlimited number of Kli-kai containers. Between each other, the modules are connected to bolted connections through fitting corners, which are located on the top and bottom frames at the corners of the container (cabins). The longitudinal frame of the container is made of steel with a shelf of 100 mm, and vertical racks made of steel with a shelf of 100 * 90 mm. The longitudinal frame is equipped with a reinforcement rib 40 mm, and the upper frame is additionally reinforced by hidden trusses. The overall height of the metal longitudinal frame is 140 mm and 180 mm. The height of the transverse wooden floor and ceiling logs is 150 mm. In the basic configuration, hidden electrical wiring is installed. The clinic is an excellent solution for building modular buildings.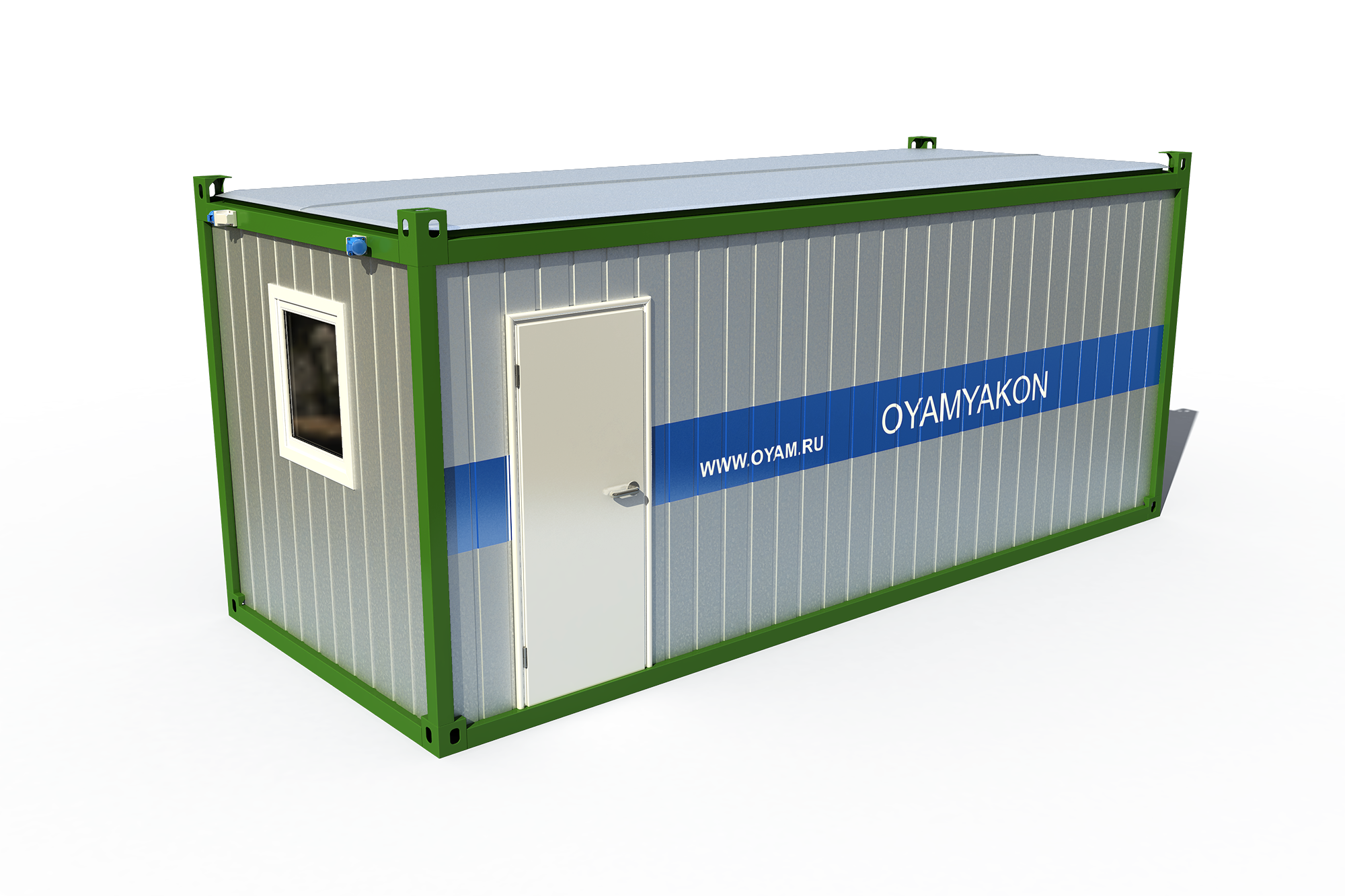 CONTAINER TRANSPORT PACKAGING
Container Freight Packing delivered in the transport packaging is fully equipped and ready for use, that is, all the components in a single package, inside the container, the ceiling and the floor is bonded transport racks. Today OYAM-Construct LLC delivers its prefab modules all over Russia, CIS countries, Europe, USA, UK. Operational delivery of customer household containers anywhere in the world. OYAMYAKON container saves transportation costs as one eurowaggon or railway platform can be immediately transported 8-10 mobile block containers. For transportation of change houses (modular containers) sufficiently lower container mounted on the fitting holders and the remaining containers are attached to the bottom of the container using bolt connections through a fitting container corners. It should be noted that the unloading and loading of containers is carried out one by one!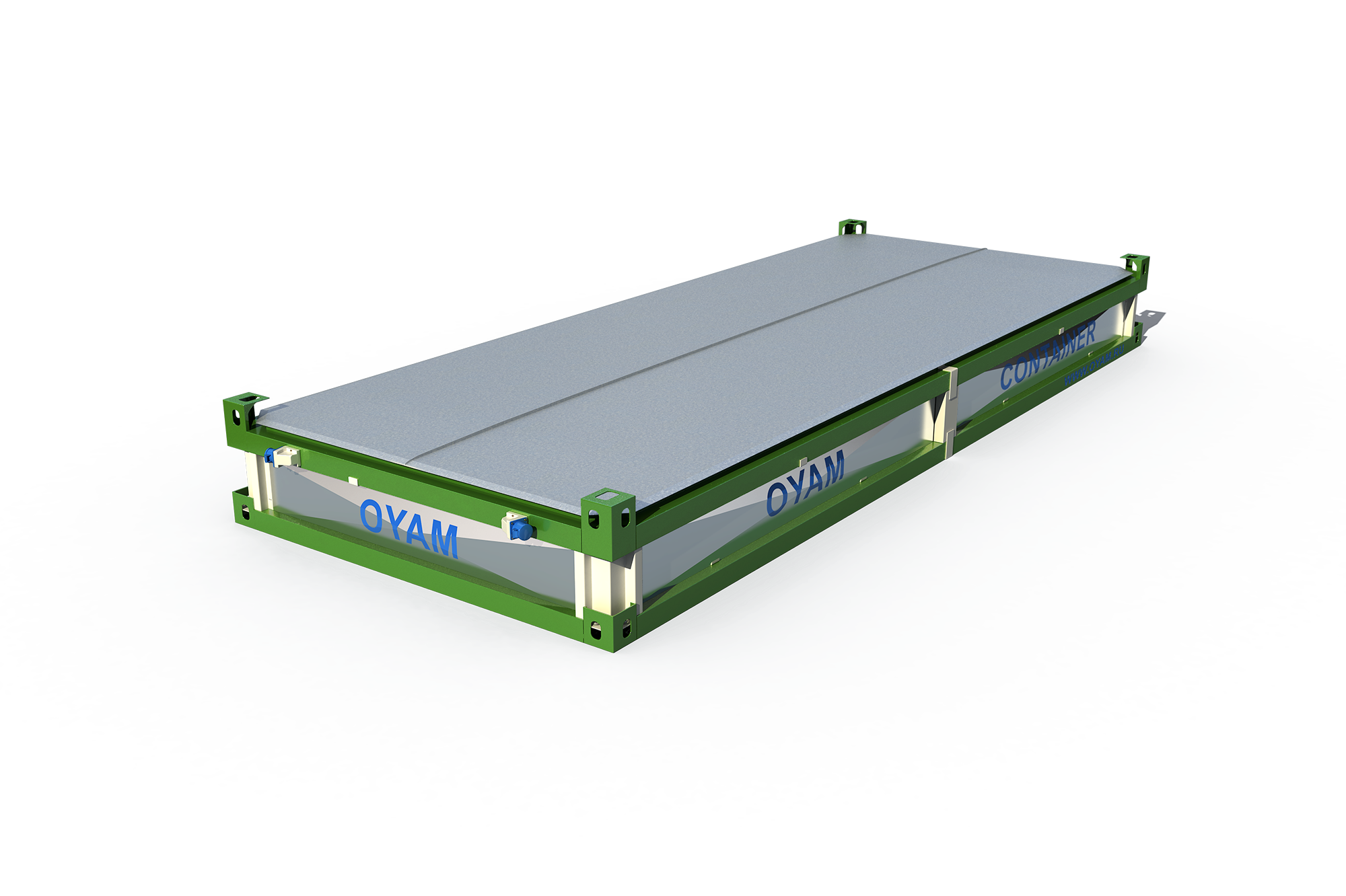 ---
VIDEO PRESENTATION
This is a new model of Oyamykon series Klee-Kai 2017. We changed the principle of assembling the container, increased the strength of the frame, and also made the container more attractive.
Containers can be painted on a RAL scale. Built-in LED lights are installed. Now the containers are equipped with side racks with a shelf width of 160 mm. * 158 mm.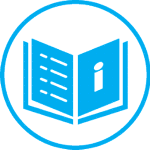 ---
TECHNICAL DATA MODULE OYAMYAKON KLEE KAI
| | | | |
| --- | --- | --- | --- |
| # | Specifications | Indicators | Optionally |
| 1 | Dimensions mobile unit - a container assembly mm. Comply with ISO 668 and GOST standards. | Length: 6 055 Height: 2 840 Width: 2 435 | Standard 20 feet or any oversized size of the customer. |
| 2 | Overall dimensions of the mobile unit - container transport packaging (Freight Packing), mm | Length: 6 055 Height: 850 Width: 2 435 | Changes in proportion to the external dimensions and configuration |
| 3 | Inner size mm. | Length: 5 860 Height: 340 Width 2: 2 240 | Changes in proportion to the external dimensions and configuration |
| 4 | Weight, kg. | 2.000 | Changes in proportion to the external dimensions and configuration |
| 5 | Insulation mm. | Roof 50 Walls 50 Gender 50 Door 20 | Southern execution: Roof 50 Walls 50 Paul 50 North version: 100 Walls Roof Floor 100 100 (in combination with mineral wool and / or expanded polystyrene) |
| 6 | The load on the overlap kg / m² | Ground Floor 150 Upper floors 100 |   |
| 7 | Frame mm. | Bottom: Longitudinal / End / Top 3: Longitudinal / Socket / 3 Corner posts 5 |   |
| 8 | Wall panels | Full, Door, Window |   |
| 9 | Exterior finish | Profiled sheet of 0.50 mm. Painted / polymer coating. | Planketnaya board, plaster board |
| 10 | Trim | Walls chipboard, PVC floor | Floors: Laminate or Metal Walls: Plasterboard or Metal / Plaster |
| 11 | Electric installation work | Hidden wiring cable 1.5 mm² and 2.5 mm² VVGng, LED Lamps 2 pcs., Rosettes 2 pcs., Automatic 10 and 13 A, 40 A RCD, Clem ground |   |
ADVANTAGES OF DESIGN
Connectors upper frame allow a few minutes to connect Klee-kai with the existing electric network 220/380 V, as well as to implement quick installation of electrical connections between multiple Klee-kai. Klee Kai-equipped fitting container corners. Fitting angles allow you to quickly bind the containers together and fix them to the fitting of the railway platform or eurowaggon. Klee Kai moved practically with any lifting gear.